Orthopedics FAQs By Your Jackson Veterinarian
At University Parkway Animal Hospital, we strive to provide high quality care to the pets that hold a special place in your life through our wide range of veterinary services and an experienced team. Our wide range of techniques and services are aided by having patients who are curious enough to ask questions and a friendly team who answers them wholeheartedly. We receive various questions regarding veterinary orthopedics such as;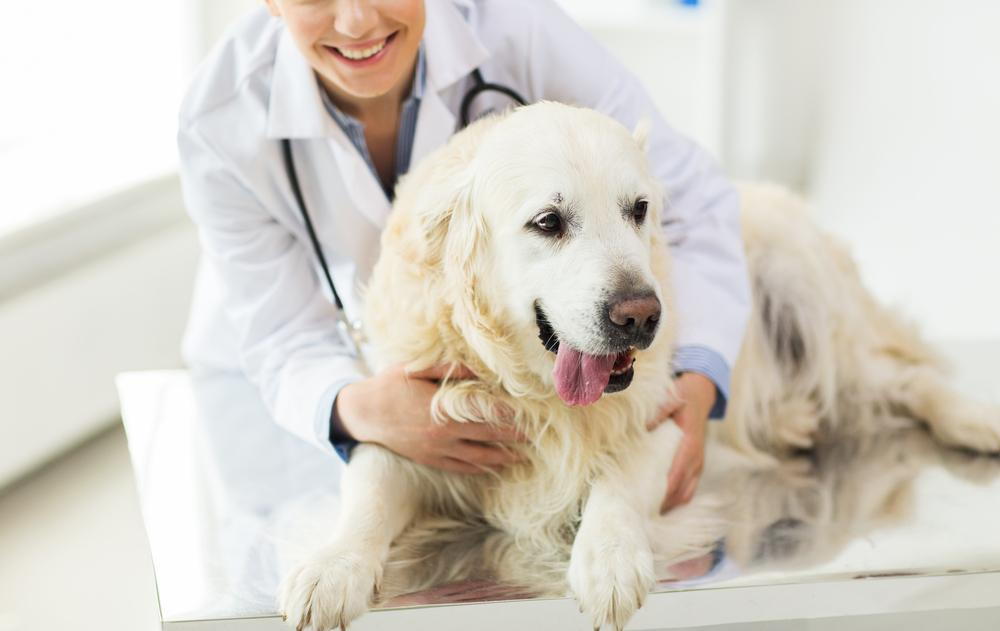 Why Is My Pet Walking With Difficulty?
Limping pets can signify orthopedic problems due to problems affecting the hips, bones, or joints. Pet surgery may be required for the treatment of these conditions as well as trauma fracture, accidental injury, or wear and tear which causes orthopedic injuries. Pet orthopedic surgery minimizes the pain and restores mobility.
What Common Problems Do Veterinarians Screen For?
Pets may require surgery when they experience these common orthopedic conditions which veterinarians screen for such as;
Knee pain
Luxation/dislocations
Cranial cruciate ligament injury
Joint injuries
Traumatic injuries
Hip dysplasia and other degenerative joint diseases
These conditions are screened by testing (mostly x-rays) and diagnostic work-ups. Our Jackson Veterinarian recommends pet surgery only where necessary.
What Issues Will An Orthopedic Exam Address?
A thorough examination at our Jackson, TN animal hospital addresses the cause of the orthopedic condition, its development, the medical history of your pet, and the suitable treatments available. This is achieved through pre-anesthetic blood work and x-rays.
How Long Is Orthopedic Surgery?
The procedure is complex and can take several hours to end. Pets are monitored for up to 14 hours at our hospital for any possible complications. Physical therapy is included in the recovery period which may take six months.
How Will Our Veterinarian Help During Post-Surgery?
Your pet is monitored post-surgery to ensure no complications are present while the anesthesia wears off. This also gives the practitioners time to ensure the surgery was performed correctly. Your pet is given pain medication, and the mobility of your pet is restored with up to six weeks of proper rehabilitation with our qualified veterinarians.
Schedule an Appointment with Your Jackson Veterinarian
Is your pet experiencing orthopedic problems? University Parkway Animal Hospital will discuss these problems with you. Call our animal hospital in Jackson, TN at (731) 661-0711 or visit our conveniently located hospital at 84 W University Pkwy Jackson, TN 38305.