About University Parkway Animal Hospital: Our Local Jackson Veterinarian
If you are in search of a veterinarian in Jackson, TN, there are some good reasons to choose University Parkway Animal Hospital. We are led by an experienced Jackson veterinarian who is a native of our community and who is continuing a family legacy of quality pet care. Our animal hospital in Jackson has a clean, comfortable atmosphere. We also provide quality services that range from wellness exams to pet dental care and boarding. We think the more you know about our Jackson animal hospital, the more likely it is you'll choose University Parkway Animal Hospital to care for your pet.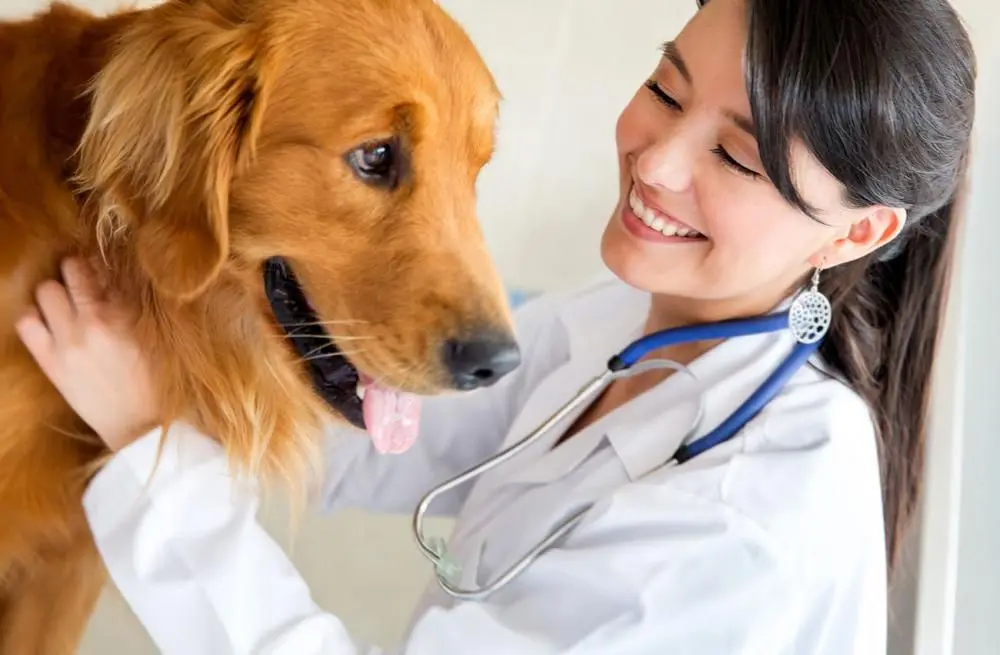 Our Jackson Animal Hospital Team is Experienced, Caring
When you visit University Parkway Animal Hospital, you can expect quality care from our team of professionals. Our staff is led by Dr. Ben Lifsey, Jr., a Jackson native who is a member of the American Veterinary Association and the Tennessee Veterinary Medical Association. He is following in the footsteps of his father, Dr. Ben Lifsey, Sr., who retired in 1999 after serving area pets and owners for over 42 years at Lifsey Animal Clinic. Our caring team also includes two full-time technicians and one part-time kennel assistant.
Our Animal Hospital in Jackson is Clean, Comfortable, Convenient
We are your Jackson veterinarian that specializes in the care of small animals. We even have separate waiting areas for dogs and cats for a more stress-free environment. To help you keep your pet healthier and for your convenience, we offer a fully-accredited online home-delivery store with pet medications provided under the supervision of a veterinarian.
A Wide Range of Pet Care Services
We are pleased to provide area pet owners with a range of services to help pets get and stay healthy. We firmly believe the best way to a healthy pet is by regular wellness exams. These wellness exams can provide the early detection of diseases, dental problems and we ensure your pet is up to date on vaccines.
Other services include ID microchip implants, inpatient and outpatient therapy, soft tissue and orthopedic surgery, in-house laboratory diagnostics and radiographic imaging. Grooming and boarding services are offered as well.
Your Jackson Animal Hospital for Emergency and After Hours Care
Our Jackson veterinarian and staff are on duty 6 days a week should you have a pet emergency. Perhaps your pet has been hit by a vehicle or ingested poison. We are here to help. Our urgent care services are available when a condition is not life threatening, but urgent. In addition, should your pet need care after hours or on weekends or holidays, Jackson Pet Emergency Clinic is a fully staffed, after hours facility located nearby at 2815 North Highland Avenue in the Towering Oaks Office Park.
Contact Our Local Veterinarian in Jackson today to Schedule an Appointment
The best way for us to meet your pet is in a stress-free environment of a wellness exam. Contact us at (731) 661-0711 and we'll set a convenient appointment. University Parkway Animal Hospital is located at 84 West University Parkway in Jackson, TN. We look forward to meeting you and your pet.