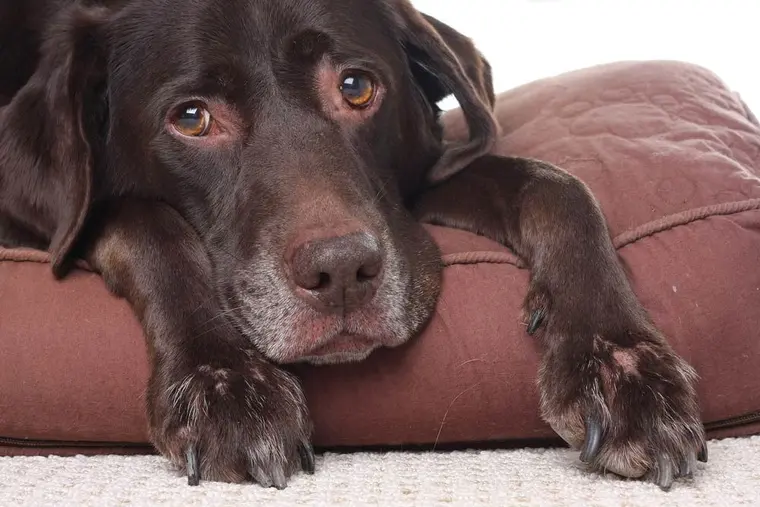 If your pet is suffering from dehydration or heat stroke, it's crucial to get them help. At University Parkway Animal Hospital, we have provided residents of Jackson, TN with pet care services for many years. We want to help your pet thrive and solve any life-threatening issues through emergency and preventative care. Below are some of the many ways our animal hospital can help your pet through this illness.
What is Pet Dehydration?
Pet dehydration occurs when the animal's body loses more water than it takes in, often from vomiting or excessive urination. If left untreated, this condition can lead to severe organ damage and even death. It's crucial to recognize the signs of dehydration in your pet as soon as possible and seek medical attention.
Signs and Symptoms of Dehydration and Heatstroke
Common signs of dehydration include dry, sticky gums and tongue, decreased skin elasticity (when you pinch the skin, it doesn't snap back into place quickly), sunken eyes, a rapid heart rate, depression, or lack of energy. If your pet is exhibiting any of these symptoms, it could potentially be suffering from dehydration and require immediate medical attention. In addition, signs of heatstroke include panting, drooling, vomiting and diarrhea, listlessness, confusion, and seizures. Also, if you notice your pet's gums turning blue, they should be seen immediately.
Treatment Options At Our Animal Hospital
Our team of experienced veterinarians at University Parkway Animal Hospital will diagnose your pet's dehydration and create a comprehensive treatment plan to help them regain their health. This may include providing fluids via an IV or subcutaneous injection, medications for nausea and vomiting, or dietary changes to improve digestive issues. We will also provide lifestyle advice to help prevent dehydration in the future.
Preventative Care For Dehydration
It's also important to understand the role that preventative care plays in helping your pet avoid dehydration and heatstroke. We recommend providing plenty of fresh water for your pet, as well as shade and a cool area to rest in. If you plan on leaving your pet alone for extended periods, make sure they have access to fresh water and that their area is well-ventilated. In addition, scheduling regular check-ups with our veterinarians at University Parkway Animal Hospital can help identify any underlying health issues that may be contributing to your pet's dehydration.
Schedule Your Emergency Appointment Today
If your pet is suffering from dehydration or heat stroke, don't hesitate to contact us at University Parkway Animal Hospital in Jackson, TN. Our team is here to help your pet regain its health so it can lead a happy and healthy life! Give us a call today to learn more about our services. We look forward to serving you and your pet!