University Parkway Animal Hospital: Emergency Vet Services
When people take on the responsibility of a pet, they think of that pet as a member of their family. As such, their pet deserves the same love and attention as any other member of their family. It is important for every family to invest in preventative medicine for their pet. This means annual checkups and shots. On the other hand, there are also emergency vet issues that may start to arise. In this case, it is vital for everyone to know where to go in the event that an emergency develops. That is why the University Parkway Animal Hospital is here for the citizens of Jackson. Our veterinary team is here to care for the animals of the city and their families. There are a number of common animal emergencies that we can help families with.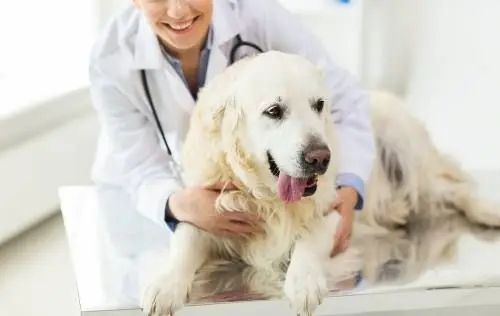 Trauma and Injury Services: Emergencies
One of the most common issues that we see in our offices is injuries. We know that, like people, animals are prone to getting injured as well. Sometimes, animals are stepped on by other animals or people that aren't paying attention. In other cases, animals might fall from a significant height or take a tumble down the stairs. Furthermore, there are situations when animals might be chasing a target and fall into a hole. We know that accidents happen and we are here to care for animals. We have the tools necessary to identify these injuries and nurse the animals back to health.
Illnesses can Arise
Other emergencies might take the form of a serious illness. We know that pets can get into things that they aren't supposed to and they might start vomiting. This may include a food item, a chemical, or even something in the backyard. These episodes of vomiting can be scary for someone to deal with and every pet deserves to have a complete exam to identify the cause of the problem. That is why we are here to care for the pets of Jackson. We can identify the problem and nurse animals back to health.
Count on the Team at University Parkway Animal Hospital
Families in Jackson need to have a veterinarian that they can trust in the event of an emergency. That is why we work hard to invest in the latest research. Please, if your pet is sick or injured, contact University Parkway Animal Hospital today to make an appointment. We will work hard to make sure that your loved one is taken care of by the best team around. Trust us to nurse your pet back to health. We will provide your pet with love, care, and the best medical care. You can call us at (731) 661-0711 to schedule an appointment today!