While many pet owners think they should only see a veterinarian during an emergency, your pet needs to get preventative care throughout the year. At University Parkway Animal Hospital in Jackson, TN, our goal is to help pet owners and their furry friends and family get the care they need at our clinic. We want to help prevent issues in your pet such as illnesses, emergency medical procedures, and more before they begin. Read on below to find out how preventative care services can save your pet's life.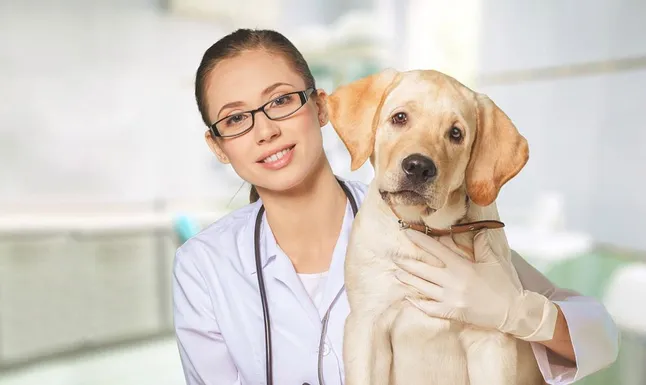 What Is Preventative Care?
Preventative care is an important part of keeping your pet healthy and happy. It includes routine check-ups, vaccinations, parasite prevention (e.g. fleas and ticks), dental cleaning, nutrition advice, spay/neuter services, behavior modification if needed, and much more. Preventative care also aims to diagnose and treat any illnesses or medical issues before your pet becomes too ill.
At University Parkway Animal Hospital, we offer preventative care that can be tailored to your pet's age, lifestyle, breed, and more. We also have a variety of wellness plans for puppy and kitten health checks as well as annual physical exams for adult pets. In addition, our clinic is equipped to handle emergencies.
The Benefits of Preventative Care
Regular preventative care visits can help keep your pet in the best of health and help maintain their quality of life. It also helps identify any underlying issues before they become serious and costly illnesses or conditions. Additionally, preventative care can help with early detection and treatment of conditions such as diabetes, kidney disease, heartworm, cancer, arthritis, and more. In addition, regular check-ups allow us to monitor your pet's weight and provide advice if needed.
When Should I Visit a Veterinarian?
It may be best to take your pet for regular check-ups every year, or even twice a year if recommended by your veterinarian. During these visits, our team will perform an in-depth physical exam and assess your pet's health to ensure they are not developing any issues.
However, signs of an emergency such as excessive vomiting, excessive panting, coughing, bleeding and any other sudden changes in behavior should be immediately evaluated. Our team is available for emergency care if needed.
Get the Pet Care Your Pet Needs at Our Animal Hospital in Jackson, TN, Today
At University Parkway Animal Hospital, we are dedicated to providing preventative care services for your pet. To learn more about our preventative services and to schedule an appointment, contact us today. Our veterinarian and staff are here to ensure your pet receives the quality care they need. We look forward to meeting you and your furry friends. Call us at (731) 661-0711 for our animal hospital in Jackson, TN.