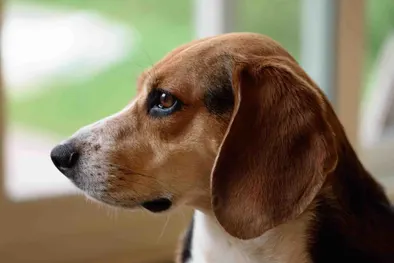 There are several steps necessary to take when caring for a new puppy or kitten. Contacting University Parkway Animal Hospital in Jackson, TN, to meet with our veterinarian is a task that will ensure your pet stays in the best of health. Here are some puppy and kitten care tips to consider including how a visit to our animal hospital for veterinary care is beneficial.

Make Sure to Gather Needed Supplies
A puppy or kitten requires a few supplies to keep it comfortable. Consider purchasing a cat carrier or crate to keep your new pet contained during the nighttime hours for the first few days or weeks at home. This will ensure they stay safe and do not wander out of view while you are slumbering. Your pet will need a food dish and water bowl. A kitten needs a litter box full of cat litter while a puppy will need a lease so that they can go outdoors for elimination purposes. Your new pet will also enjoy having a few appropriate toys to play with. Take a trip to your local pet supply store for the purchasing of necessary materials.
Keep an Eye on Your Pet and Learn Its Personality
Safety is a concern when a new puppy or kitten joins a household. Get down at floor level and check for any potential hazards so that they can be removed. This includes any item with sharp edges or protrusions. Chemicals need to be locked up at a higher level as well. As you get to know your pet's personality, you will be more in tune with their normal behavior. This will help alert you when it is best to call our veterinarian for help as you will be aware of changes displayed.
Get an Examination from Our Vet and Follow Up as Needed
It is best to bring your new pet to our Vet for a complete evaluation soon after you take them into your home. This way any medical problems will be addressed in a timely manner, perhaps helping to thwart the exacerbation of additional symptoms if a condition is recognized. Our vet will keep tabs on your pet's growth, ensuring they are receiving adequate nutrition for their age and size. Vaccinations will be administered and our vet will also discuss the importance of spaying or neutering your pet. Parasite prevention and microchipping services are also available to keep your kitten or puppy safe and healthy.
Schedule an Appointment Today!
You can contact University Parkway Animal Hospital in Jackson to make an appointment with our veterinarian for routine exams, when your pet is sick, or if a medical emergency arises. Call our animal hospital today at (731) 661-0711 to set up a veterinary appointment.