Jackson Veterinarian Advises How to Protect Your Dog or Cat from Heartworm Disease
No pet should suffer from heartworm disease. It is difficult and very costly to treat and cure. The veterinary staff at University Parkway Animal Hospital in Jackson wants to help you take measure to prevent heartworm disease from affecting your pet.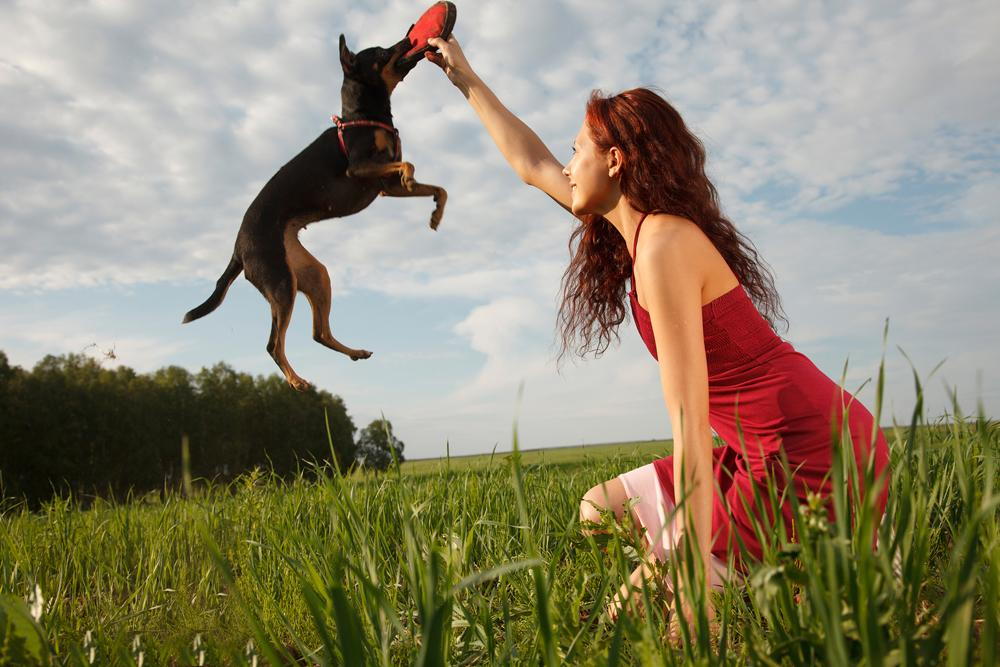 Parasitic Worms
Parasitic worms cause heartworm disease. Infected mosquitoes can bite your pet and transmit the heartworm larvae. While mosquitoes are more common during warm months, it is also possible for your pet to be infected during winter months. Because you cannot predict when your pet might be infected, veterinary experts recommend that you provide them with heartworm preventative medication year-round.
Prevention
Heartworm disease occurs in both dogs and cats. However, while there are effective treatment options for dogs, there are no effective treatment options for cats. Prevention is crucial. In addition to providing heartworm preventative medications, for your dogs and cats, you can help decrease their chance of contracting heartworm disease by minimizing contact with and killing mosquitoes before they bite.  
Symptoms
Your pet should take heartworm preventative medication every month. Even so, no drug is 100% effective so be sure to have your pets tested for heartworm's every year.  Symptoms of heartworm disease include:
Mild to severe cough
Inactivity and fatigue
Weight loss
Rapid or difficulty breathing
Symptoms may not appear until the disease is advanced so see your veterinarian immediately. A blood test will be used to determine if your dog has heartworm disease. A diagnosis for your cat will require x-rays, ultrasound and a blood test.  
Treatment
Heartworm treatment for dogs may require hospitalization and injections to kill the heartworms. The treatment is demanding and costly. There is no treatment for cats.
Contact Your Jackson Veterinarian Today for a Heartworm Screening
Heartworms are not the only parasite your pet can encounter. Fleas and ticks are associated with several diseases in dogs and cats. You should talk to your vet about flea and tick prevention as well. Protect your pet from the dangerous parasites! Call the University Parkway Animal Hospital veterinary staff in Jackson at 731-661-0711 to get your pet heartworm treatment and tick prevention.