Wellness exams from your animal hospital in Jackson can help improve your pet's overall health as well as your pet's quality of life. As your pet's veterinarian in Jackson, TN, we provide annual wellness exams to cats, dogs, and other pets in the Jackson area.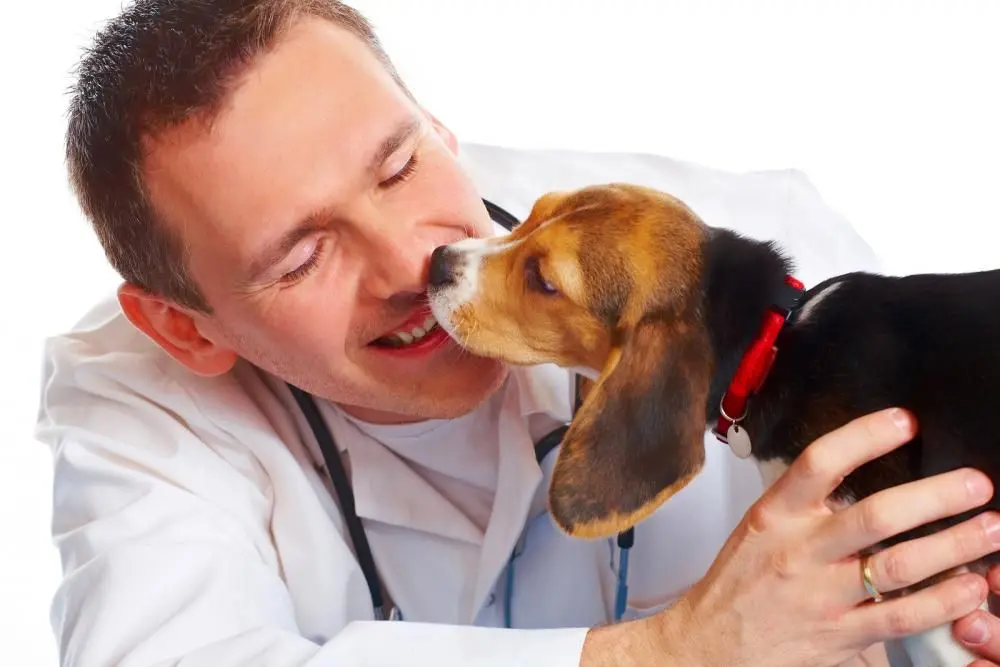 Benefits of Wellness Exams
There are many benefits of wellness exams in Jackson, TN!
Build up a relationship with the veterinarian - Pets often get nervous when coming to see the veterinarian. However, pets who see the veterinarian on a regular basis typically find it easier to relax in the vet's presence. This makes it easier for your pet's veterinarian to diagnose conditions and provide treatment.
Catch medical conditions in their early stages - Seeing the vet on a regular basis will help your pet's vet catch medical condition before they become serious. This will help your pet get treatment in a timely manner and could save your pet's life.
Give you a chance to ask questions - You may have many questions about your pet's behavior and care. Your pet's veterinarian can help you find the answers to these questions, so you can take good care of your pet.
What to Expect At Your Jackson Animal Hospital
When your pet comes in for a wellness exam at the Jackson Animal Hospital, your pet's veterinarian will start with a full physical examination. During the exam, the vet will check your pet's skin, eyes, teeth, ears and other body parts, and will listen to your pet's heartbeat and breathing.
Your pet will get weighed on a scale and will also be checked for parasites like heartworm. If your pet needs a vaccination, the veterinarian will administer it. If it is determined that your pet is in need of further health care, the veterinarian will recommend a time to come back for more treatment.
When to Bring Your Pet in For a Wellness Exam
Pets need to start seeing the veterinarian at about six weeks of age. At that time, the pet's veterinarian will administer a series of core vaccinations to help your pet build up his or her immunity to common illnesses and diseases. The veterinarian will also lay out the vaccination schedule so you can schedule future visits with the veterinarian.
After your pet becomes an adult, he or she will need to see the veterinarian once annually. When your pet gets older, the veterinarian may recommend that your pet sees the vet twice a year to reduce the risk of chronic conditions and keep up with the changes that happen to pets in old age.
Contact Our Local Veterinarian in Jackson Today!
We are proud to give wellness exams to pets in Jackson and the surrounding communities. If your pet is in need of preventative care or if your pet hasn't been to the veterinarian yet this year, contact us today to make an appointment at (731) 661-0711.