Puppy Day: Vaccinations and Puppy Care at AFVH
Happy National Puppy Day! Today we are celebrating the lovable creatures that bring joy to our lives: puppies. But this day isn't just about spreading love to the nation's young canines. Here at University Parkway Animal Hospital, we hope to spread awareness about puppy health, safety, and wellness. Pet owners can find some of the finest puppy care advice available.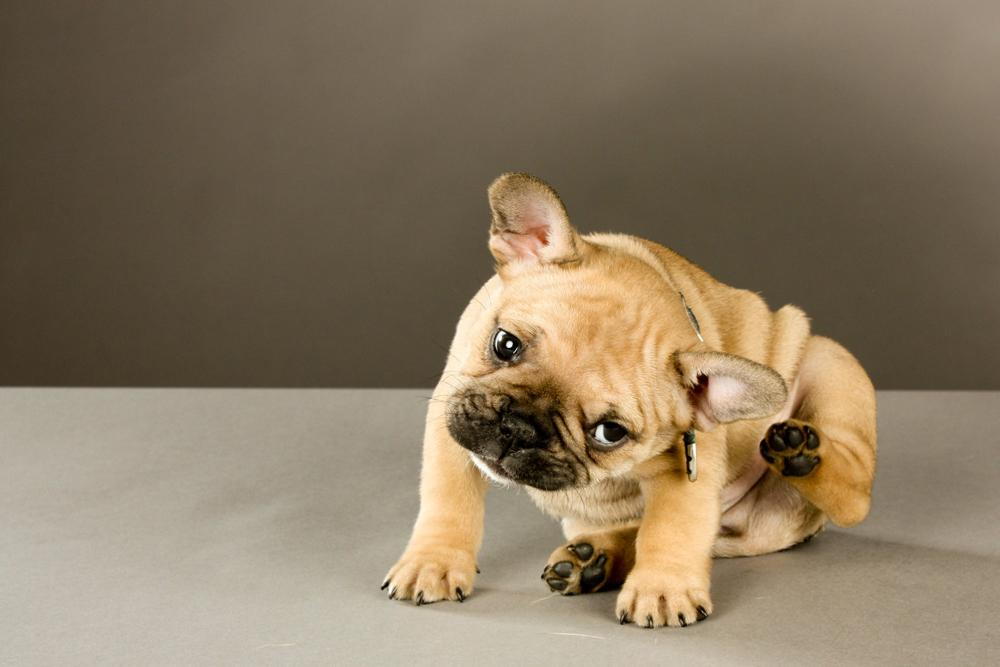 Puppy Care Tips
As a pet owner, you will be responsible for your puppy's overall well-being. Pet owners should take on the following responsibilities:
Vaccinations
 Just like humans, our pets are vulnerable to tick and flea infestations. A vaccination serves as a preventive measure to avoid future parasite infestations. Check out our vaccination program. 
Training
All puppies need some kind of guidance. Without the proper behavior management, a puppy could grow up into a dog with serious behavioral problems. At the very least, a pet owner will need to potty train his or her dog at a young age.
Healthcare
If you want your puppy to live a long and healthy life, there are certain actions you can take to ensure that this happens. Regularly visiting the veterinarian for checkups will help to identify and treat any health problems that your pet is facing. Our clinic performs wellness exams for that purpose.
Safety
Unsure of whether or not your pet is in need of emergency medical attention? There are certain signs and symptoms that you can look out for in the animal. Check your pet into a vet if he or she displays any of the following symptoms: Bleeding, abdominal swelling, constant vomiting or diarrhea, hair loss, constant whining or licking, fainting, seizures, and difficulty breathing.
Nutrition
Pets need to eat healthy too! A veterinarian can help come up with a balanced nutritional meal plan for your loved one.
Contacting University Parkway Animal Hospital
If you are interested in providing health care and wellness to your puppy, University Parkway Animal Hospital can help. Like the rest of the country, we are celebrating Puppy Day with diligence. To get in contact with the veterinary staff, please call us at  (731) 661-0711.